Description
The K-Factor line was designed to fight against hair deterioration caused by external agents both chemical or physical.
A powerful instrument that helps efficiently against hair aging and damages; it reconstruct the hair structure for a long lasting result.
Benefits
4 different services at the hairdresser
instant repair service
bodifying service
permanent hair straightening
anti-frizz volume treatment
Ingredients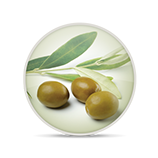 Olive Oil
Soft and nourished hair from the inside. Regenerating effect./p>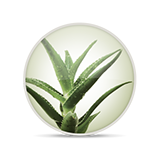 Aloe Vera
Anti-inflammatory, anti fungal, antibiotic and regenerating. Improves scalp and hair nourishment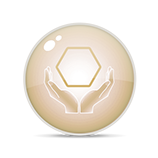 Hydrolyzed Proteins
Hair becomes stronger, keep the style and color for longer time.