Description
Ingredients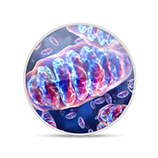 Ubiquinone
The excellence of anti oxidants: a healthy look for your hair. It improves the absorption of nourishing substances.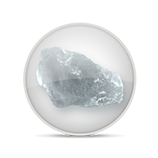 Mineral Salt
Make hair stronger and improve smoothness.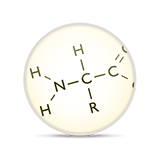 Keratin Amino Acids
Strengthen the fibre and avoid split ends.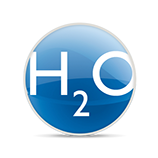 Water and Lipids
Improve hair hydration for a major resistance against thermal and mechanical treatments.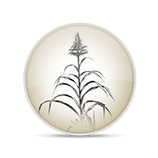 Carbohydrates
Improve hair shine and avoid color fading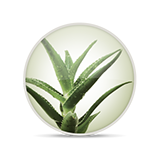 Aloe Vera
An anti-inflammatory, anti fungal, antibiotic and regenerating element. Gives deep nourishment to scalp and hair.